Employee benefits trends: ROI is under the spotlight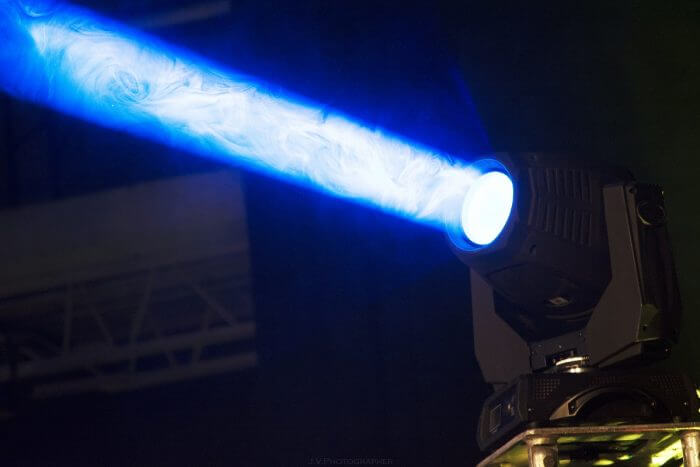 Post-pandemic, employees are demanding more from their employee benefits. In this article (one of seven in the series), we look at one way Covid-19 is influencing employee benefits trends.
ROI has always been tough for employee benefits, with perks often provided to keep up with the competition or because they are expected rather than because they provide a clear return.
But in the post-Covid environment, resources and budgets are under pressure due to enforced closures and the macro-economic environment and there's evidence that employers are scrutinising benefits much more closely for their ROI in a way that hasn't been done before.
Not only are more firms measuring their benefits provision (around 48% of large firms now do), but they are also putting greater resources into explaining what is already in employees' reward package (the detail of which many are often unaware of or they under-value).
GRiD – the industry body for the group risk sector – has revealed four in five employees report having health and wellbeing concerns, with financial worries coming second as a contributor to this. But it also finds only 57% of employers believe their workforce is aware of all their benefits and that they actually understand them.
This is changing as pressures to provide benefits that actually make a difference is forcing firms to think differently.
---
We've just published our full report into how Covid-19 is changing employee benefits. Click the link for more details, or download it directly below.