Employee benefits trends: the race for 'differentiation' accelerates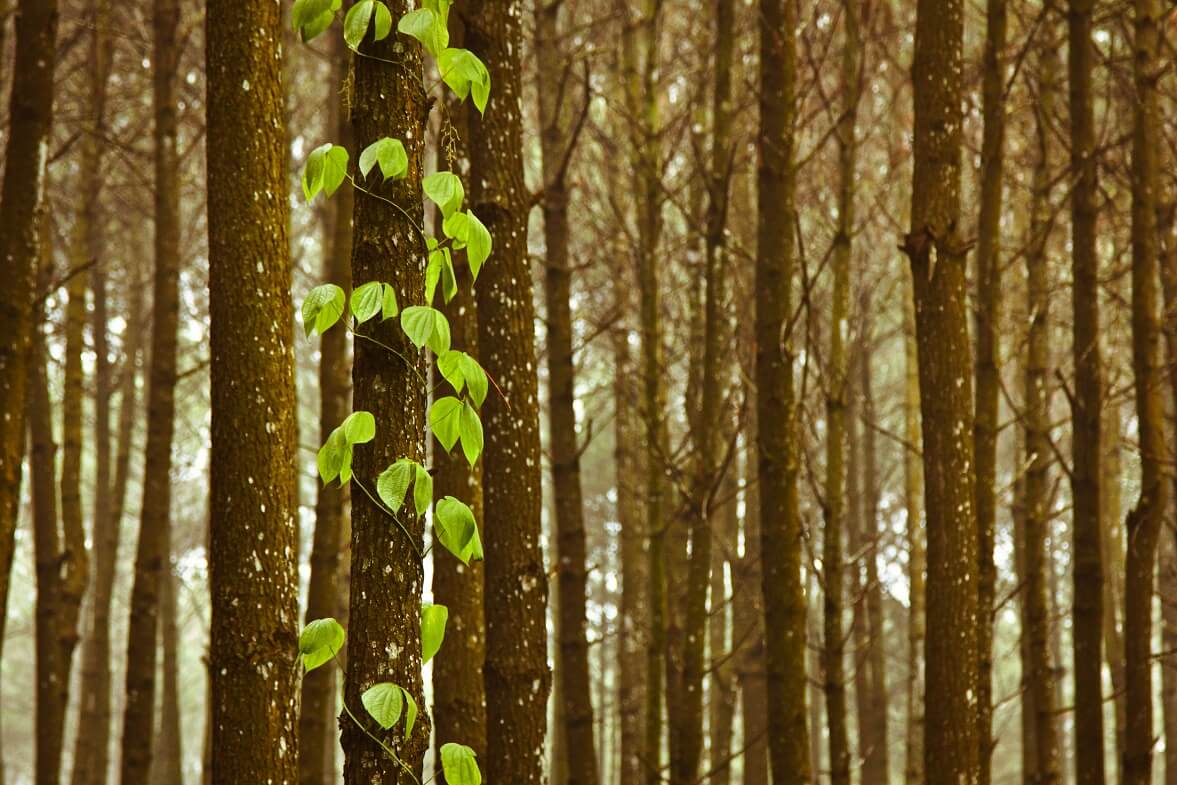 Post-pandemic, employees are demanding more from their employee benefits. In this article (one of seven in the series), we look at one way Covid-19 is influencing employee benefits trends.
As all employers grapple to make their post-Covid workplace more attractive (whether from home or the office), benefits heads are looking to see where their benefits can be a point of differentiation – one that propels their brand above their competitors.
For example, differences in ethnicity and gender pay gaps not only matter more now, they have to be explained (as East Lothian Council was forced to do when it revealed 74% of those at its lowest pay grade were female).
The quest to differentiate will pay dividends though, according to 'Future of financial wellbeing' research published this spring by Willis Towers Watson.
It finds that for two-in-five organisations, their ultimate goal now is to be able to differentiate their financial wellbeing programmes to target specific employees.
It confirmed 36% of employers agreed that coronavirus had a negative impact on their employees' wellbeing, and that it was now their duty to do something about it.
---
We've just published our full report into how Covid-19 is changing employee benefits. Click the link for more details, or download it directly below.