Financial wellbeing & recruitment: why elite employers focus on money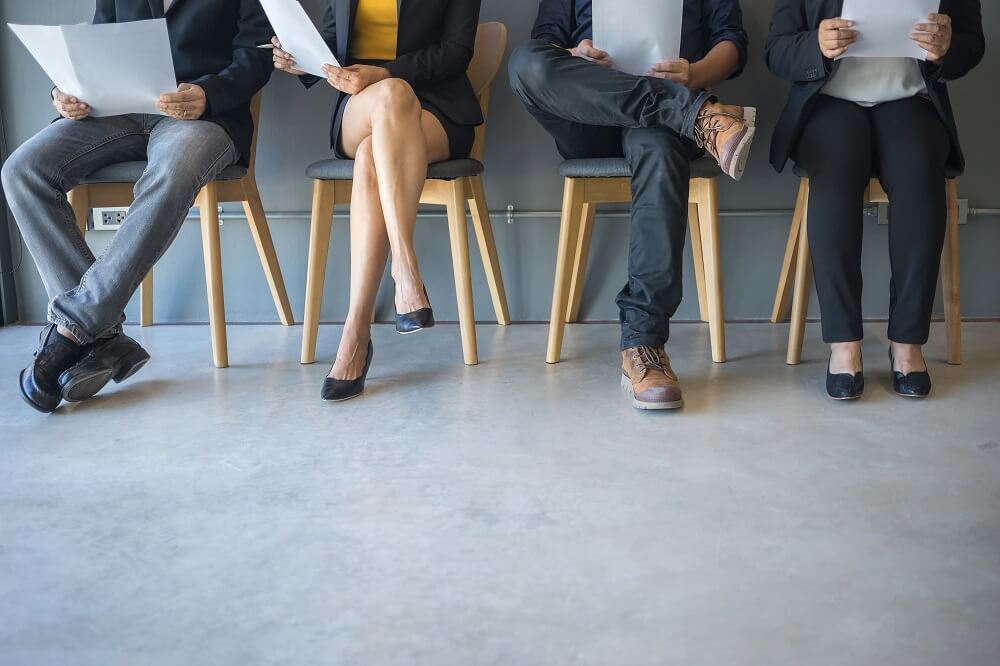 Financial wellbeing aids recruitment. Why? Employees increasingly look for holistic benefits from employers when deciding who they want to work for. Holistic benefits are ones that generally support whole health and support life choices. And because financial wellbeing is so intrinsically linked to health, a focus on financial wellbeing is one of the biggest levers organisations have to improve holistic wellbeing.
Almost three-quarters of employees (71%) surveyed by MetLife said that employers now have a 'social responsibility' to them and their wellbeing – this includes all pillars of wellbeing, including mental and emotional and of course financial.
And Deloitte's Global Millennial Survey 2020 (PDF) found that workers (in particular young ones) particularly prize and expect employer values and actions that align with their own. In a world increasingly wellbeing-centred, this is orienting the employer-employee contract towards benefits packages that empower individuals across the varied wellbeing pillars.
Wagestream's own research found that companies advertising Wagestream as a benefit in their job adverts recruited 27% faster than those that didn't. And it's not only recruitment that investing in financial wellbeing supports: less stressed employees tend to be happier in the workplace and, if the reduction in stress has been facilitated by the employer, the individual's feelings towards the employer will be positive.
Our research supports this hypothesis: 82% of Wagestream users feel more positive about their employer as a result of being offered the service. In this way, investing in financial wellbeing not only improves your ability to recruit but also your ability to retain staff, which completes the circle by lowering your recruitment costs.
Our report, Why financial wellbeing belongs at work, goes into more detail how investing in financial wellbeing can mark you out as an employer of choice and help you attract top talent. Download it below.