Flexible pay for SMEs: an introduction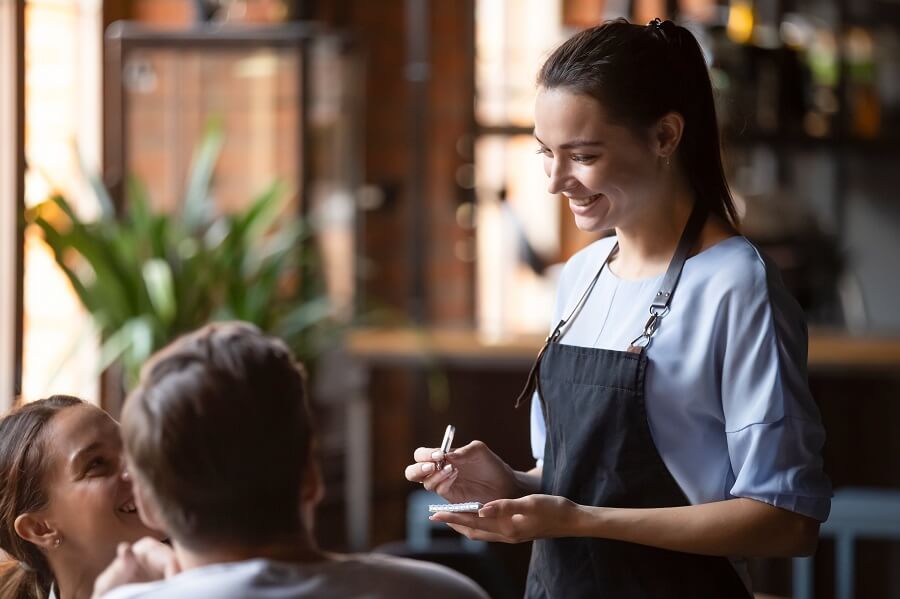 Download our Introduction to Flexible Pay for SMEs guide below and find out why organisations using flexible pay enjoy:
a 26% higher shift fill rate
a 32% increase in overtime fill rate
a 27% improvement in how long it takes to hire
Don't delay – download it today.
Flexible pay (also known as Earned Wage Access) for small businesses benefits both employees and the organisation, reducing financial stress for individuals and helping organisations with faster recruitment, higher rates of retention and better shift fill rates.
Organisations with under 250 employees are able to get the benefits of flexible pay, which was previously only available to larger organisations.
This is important: 9 out of 10 employees would prefer being able able to access their own money throughout the month to borrowing and credit arrangements.
Organisations that don't offer flexible pay might therefore find it hard to compete with larger organisations to recruit and retain staff.