Our mission
We have a pretty exciting mission here at Wagestream, and we need the best to help us achieve it. We're here to transform people's lives by giving them power over their pay. Power over pay means the ability to instantly access, track, build and manage earned wages.

Power over pay for all
We want all employees across the globe to have power over their pay to transform their financial lives.

Empower people to grow their savings
We want to create ways to help you build your savings that empowers you to change the way you manage your money and improves financial health

Eradicate high-cost, short-term credit
Giving people power over their pay means that they can avoid turning to high-cost, short-term credit
Wagestreamers are all about getting stuck in, working together and delivering the best results for people and their organizations. If you want to be part of something big then you're in the right place.
Wagestream has raised $60 million from some of the world's top VCs
LocalGlobe (Transferwise, Zoopla, Monzo), QED (Zopa, Clearscore), Northzone (Spotify, Trustpilot), Balderton (Revolut, Nutmeg) as well as The Joseph Rowntree Foundation through the Fair By Design Fund have all backed our mission to help hundreds of thousands of workers from across the globe get power over their pay. If you share this passion, we'd love you to join our team!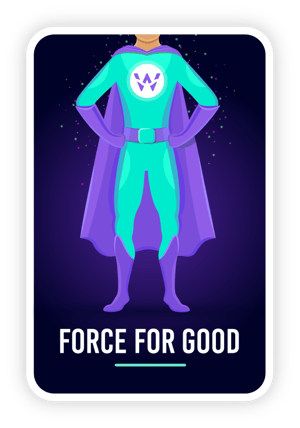 Force for good
Wagestreamers help people, with a dedicated mission of improving the wellbeing of workers across the globe.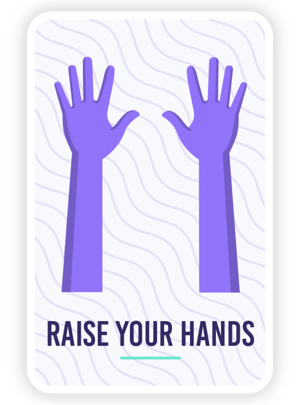 Raise your hands
Wagestreamers dive into any adventure. We get stuck in and embrace the opportunity to make a mark on the world without needing a map to show us the way.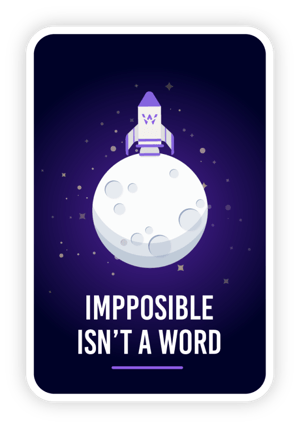 Impposible isn't a word
No mission is too ex-stream. Persistent until there is an answer, Wagestreamers work together to fix things that others don't even realize are broken.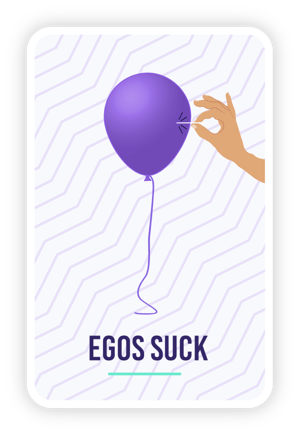 Egos suck
Wagestreamers are radiators, not drains. They are not afraid to roll their sleeves up and help wherever they can and share in every success.
Wagestream Benefits
We are dedicated to equal employment opportunities regardless of race, color, ancestry, religion, sex, national origin, sexual orientation, age, citizenship, marital status, disability, gender identity/expression, or veteran status.

Financial fitness
Extending power over pay to all working people means our own teams have access to all the tools Wagestream has to offer!

Parental
leave
Every new Wagestream parent enjoys paid time off and the option to work flexibly around family needs.

Flexible Working
We operate a hybrid working policy, with up to 2 days per week to be spent in our amazing Fitzrovia office.

Holiday Allowance
Building a company from scratch is hard work. At Wagestream you're encouraged to take a break to switch off and recharge.

Our Culture
Enjoy regular team socials (remote and in-person) and our Lunchtime Learning series with in-house specialists and guest speakers

Wellbeing
Achieve zen with a Calm subscription, sign up to our Cycle-to-Work scheme or unwind with membership to The Wine Society

Make a Difference
In our small team you are given real opportunities to make a meaningful difference to the lives of workers across the world every day

Create an Impact
We're a growing business with big plans looking to build a team who thrive with the freedom to think big

Everyone Benefits
Better financial wellbeing benefits everyone. If your organization wants to see improved recruitment, engagement, retention and productivity, we'd love to hear from you.