Give your people a safe space to tackle money stress
Goal-setting and qualified, confidential money coaches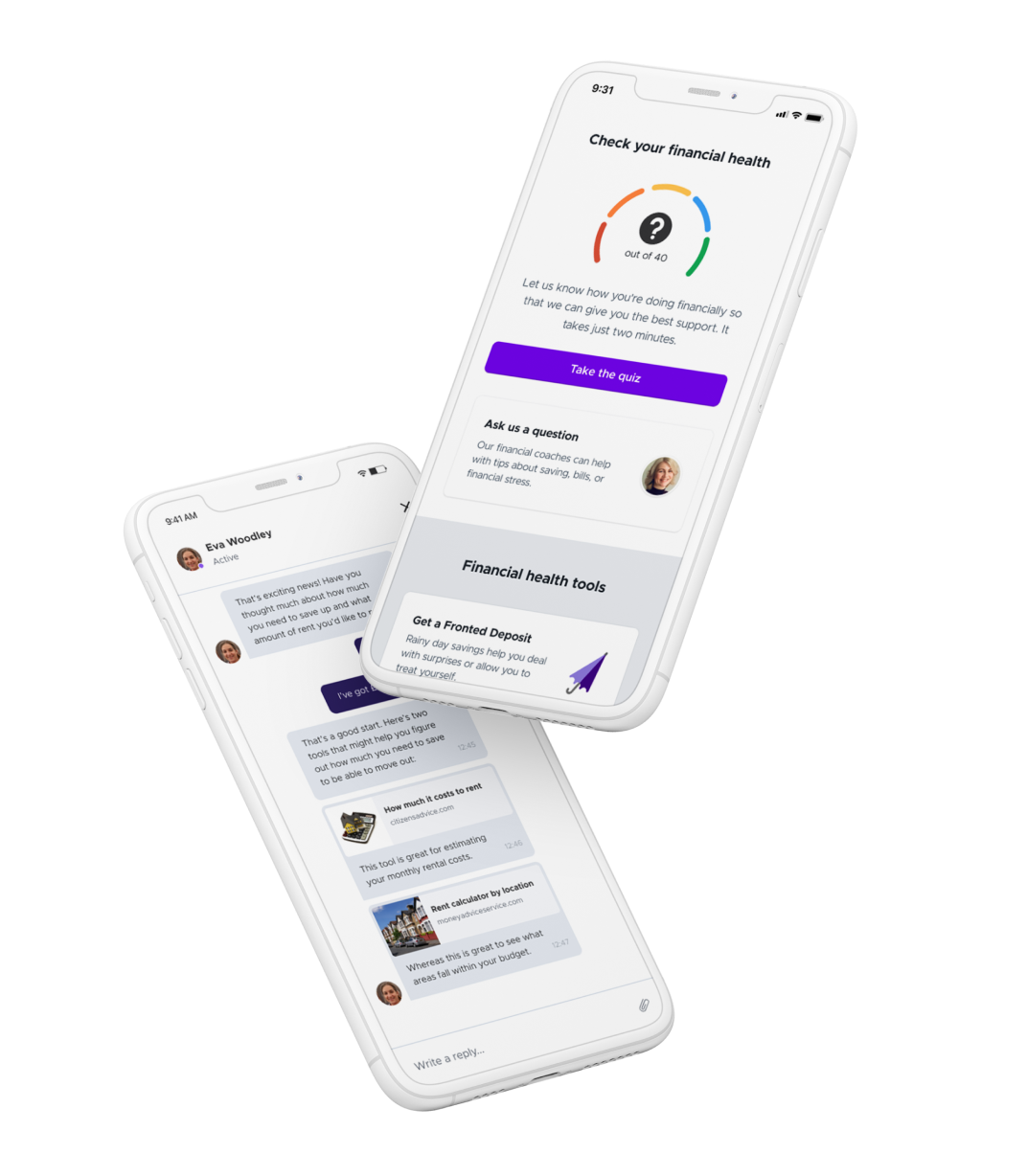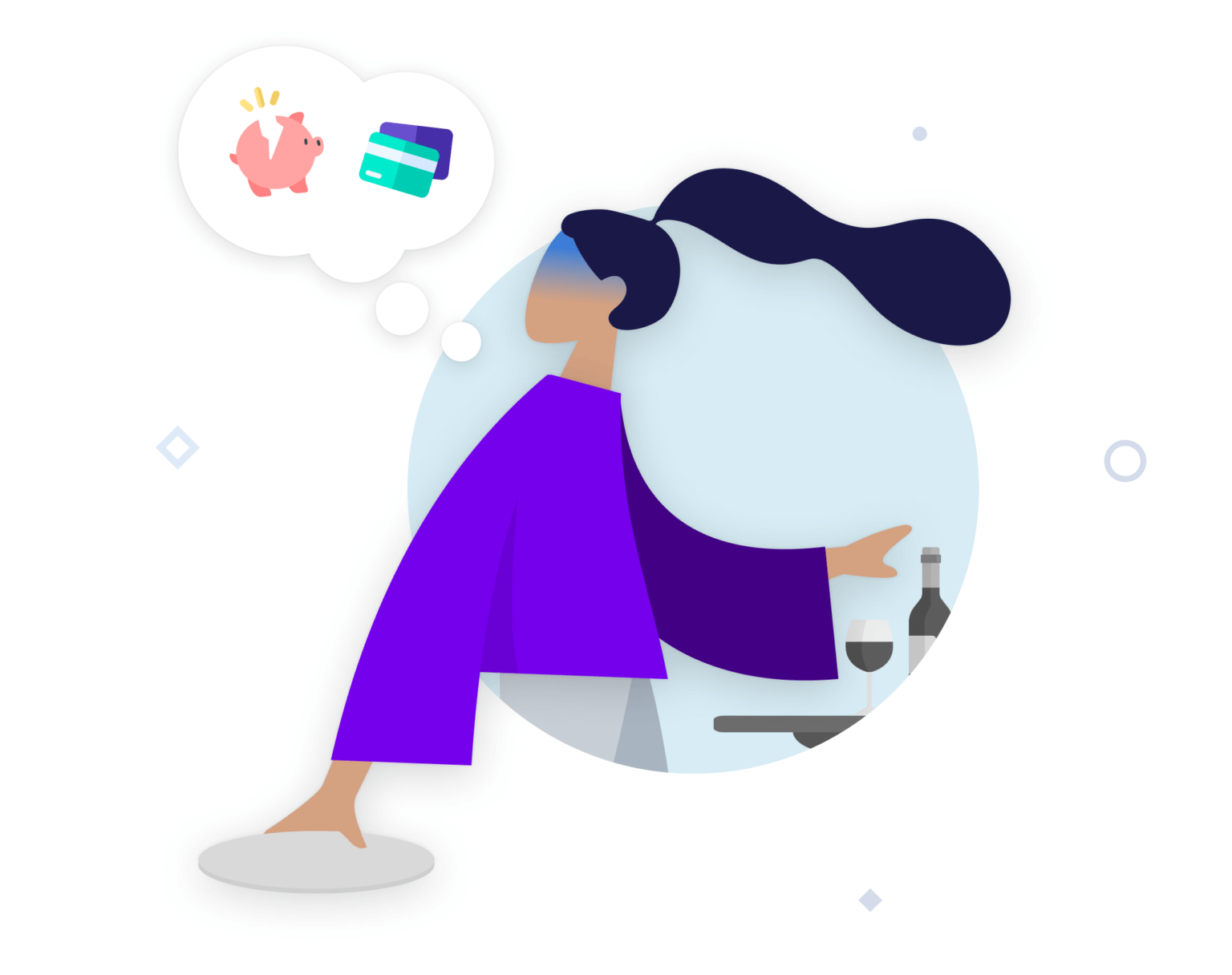 Financial stress hurts your people, so you invest in financial education
When people are stressed by money, they can't thrive at work or home. A 2020 report from the Financial Inclusion Alliance found that people who are experiencing money worries are eight times more likely to be experiencing sleepless nights. Investing in financial education isn't just the right thing to do, it makes good business sense. Considering the impact on happiness and productivity, the stakes are high – so your investment needs to deliver.
But financial education alone is not strong enough to change financial behaviors
To improve financial health, you must change behavior. But research – such as Fernandes et al (2014) – suggests financial education can't achieve this alone. As an organization investing to improve financial health, you need a solution that goes beyond static education to deliver personalized content combined with targeted insight and accountability to drive behavioral change.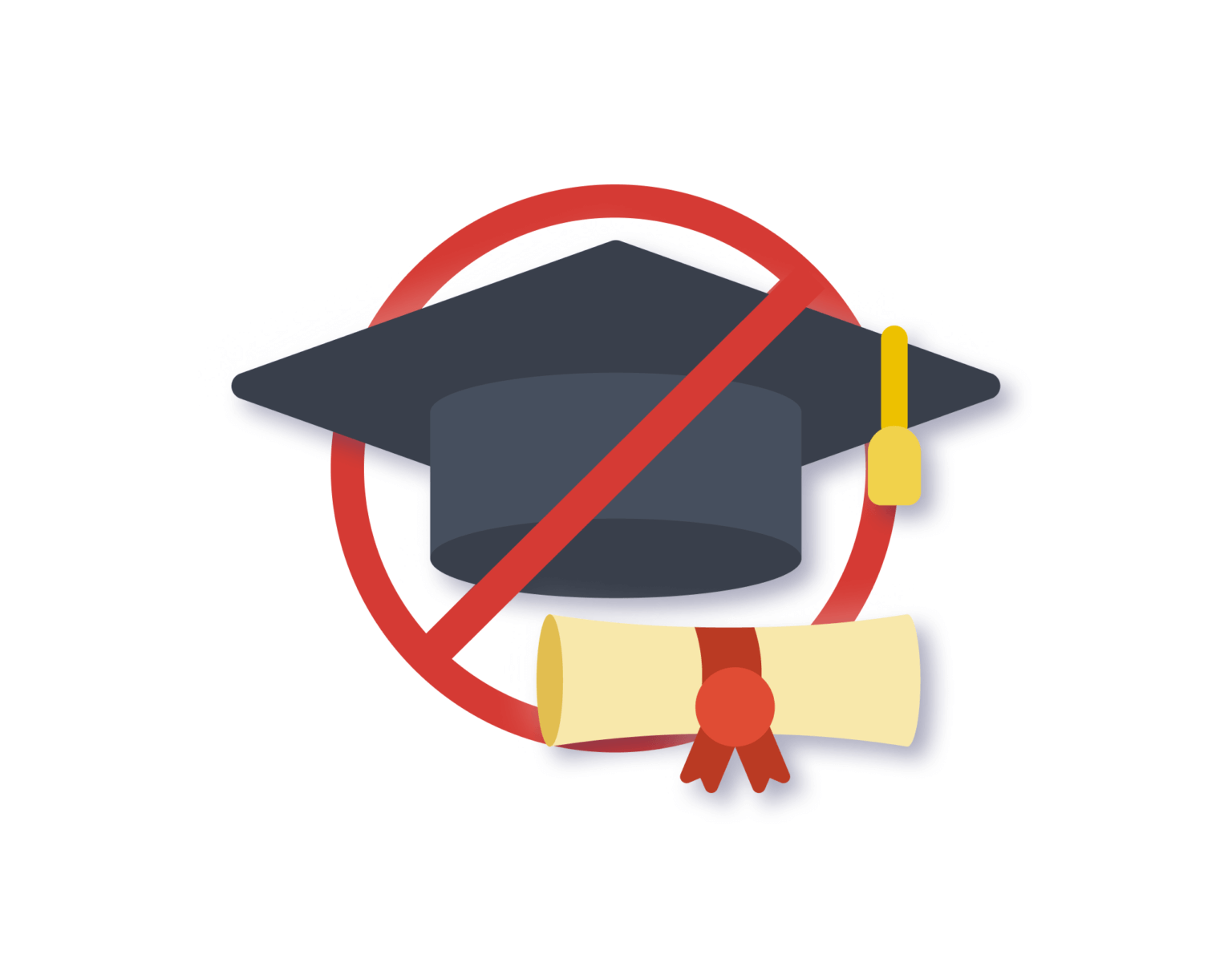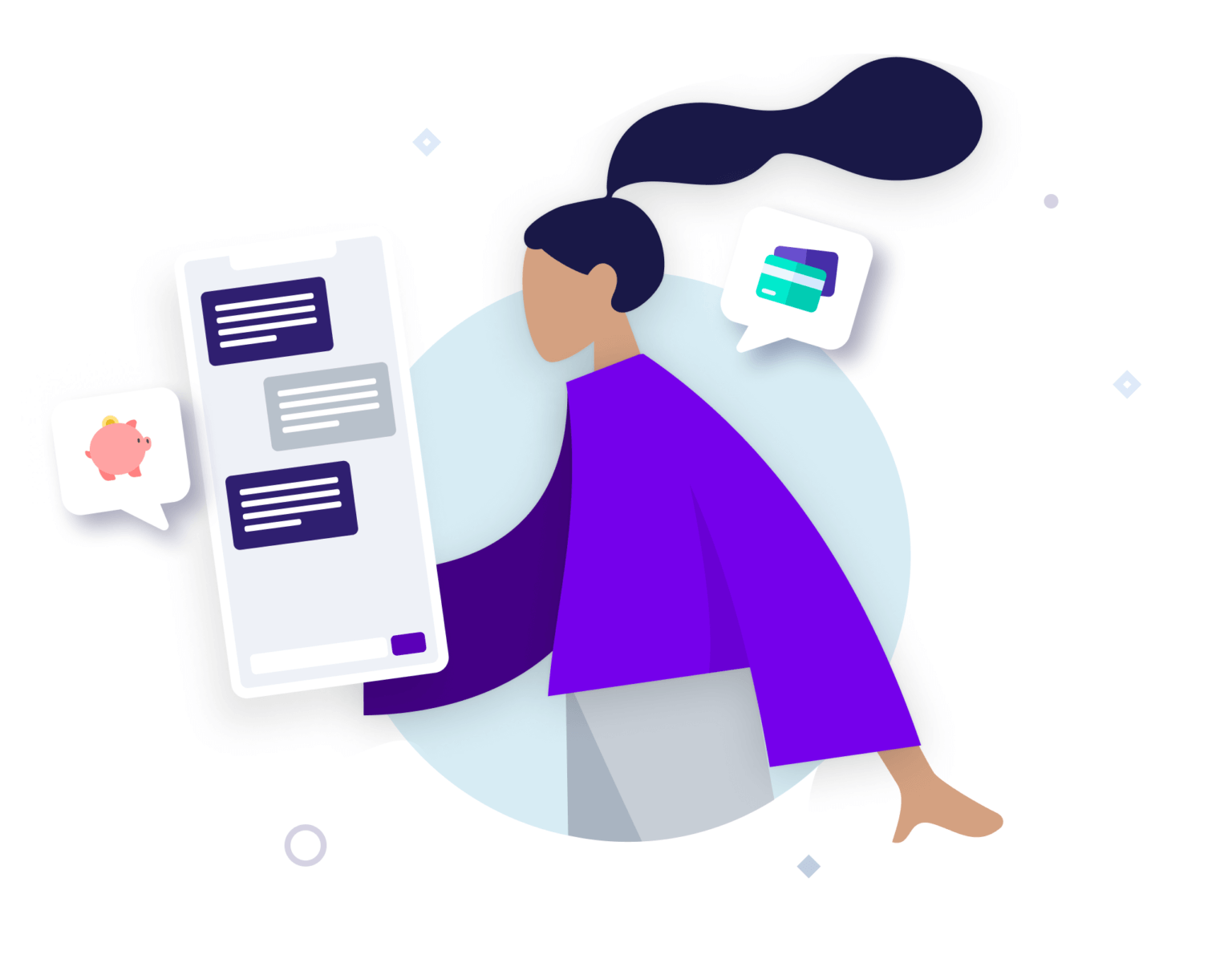 Financial coaching uses personalized insight and accountability to change behavior
Real-time financial coaching does three things that static education can't – the content is personalized because the coach responds directly to your employee. Secondly, the content is delivered just-in-time, because the conversation is initiated by your employee. Finally, coaching creates accountability for behavioral change, which is made easier with additional in-app prompts.
There's more to the Wagestream financial wellbeing app

Everyone Benefits
Better financial wellbeing benefits everyone. If your organization wants to see improved recruitment, engagement, retention and productivity, we'd love to hear from you.