Christmas and New Year Financial Pressure greater than ever before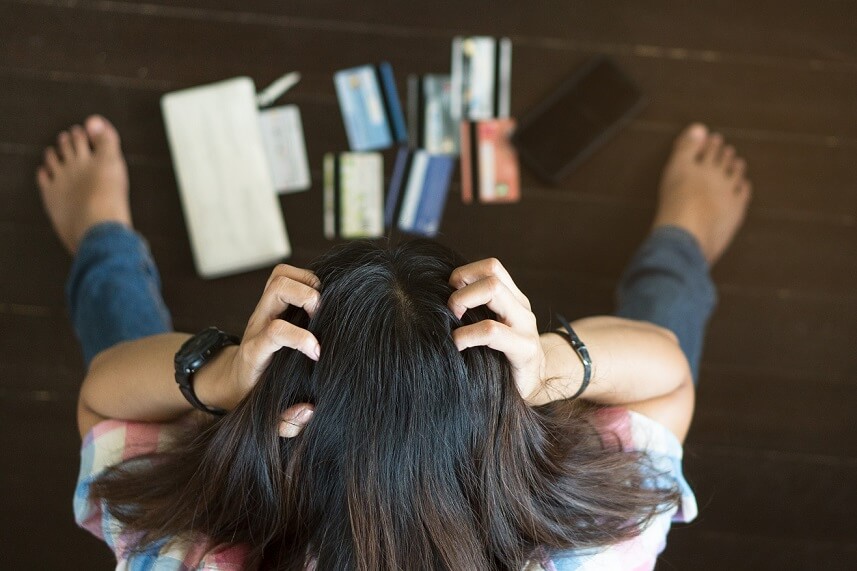 We all know that Christmas can be particularly tough financially. The expectation to spend and increased incentives to borrow over the period all impact the financial wellbeing of your staff.
This year, however, the effects of the outbreak and extended lockdown leading up to the Christmas period mean it could be the toughest yet. A potential early payday in December, puts workers on track for a difficult and financially drawn out January.
We know that financial worries are having a huge impact on staff mental health and wellbeing.
Employers have the power to stop financial pressures from having a lasting impact and give their staff financial stability in time for Christmas.
"Financial stability plays a huge role in our overall wellbeing and it can be incredibly stressful when things aren't going right. As employers it's up to us to make sure our people are supported financially."

Bupa Operations Director, Rebecca Pearson
To understand the full impact of the pandemic on employee finances and build an effective support strategy, we've brought together a helpful infographic that you can share with your internal teams.
Download for more on:
The impact of the first and second lockdown on employees finances
The picture going into the new year
Building out effective financial support for your staff
Download our infographic timeline to help you build support for financial wellbeing within your organisation.
To speak to one of our financial wellbeing specialists about your strategy. get in touch.