Give your people a way to build for the future
A simple, rewarding way to set aside money each month.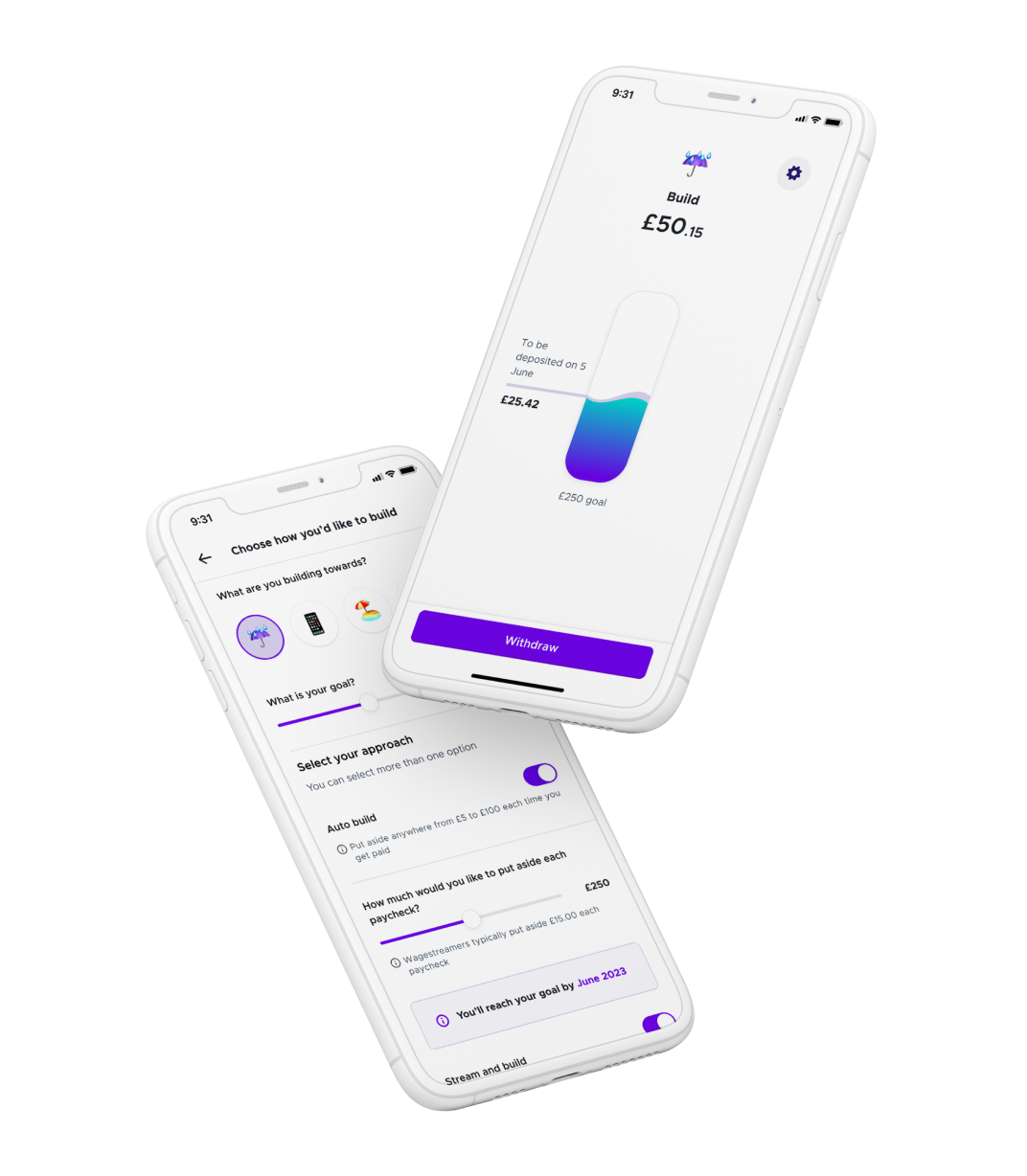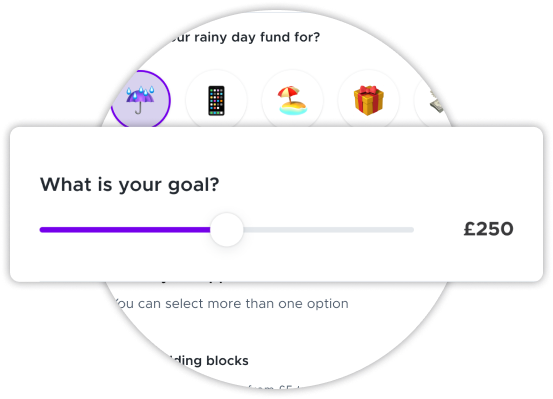 Automated contributions take the hard work out of building funds for your staff
Employees set a build goal and a deadline: Wagestream calculates the monthly contribution and automatically moves it to their build pot on payday.
Micro-building means 100% of people can build a buffer
Available to hourly-paid employees, our micro-building feature automatically rounds down shift payments to the nearest pound and moves the extra into a build pot.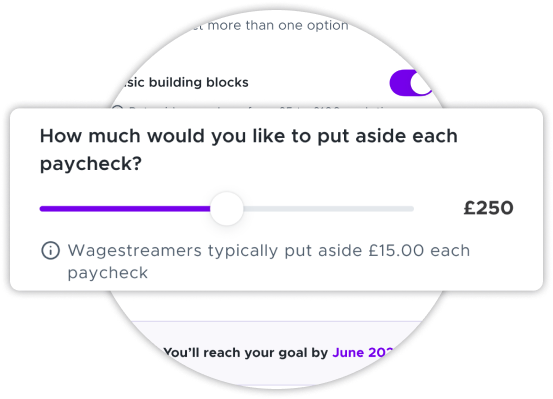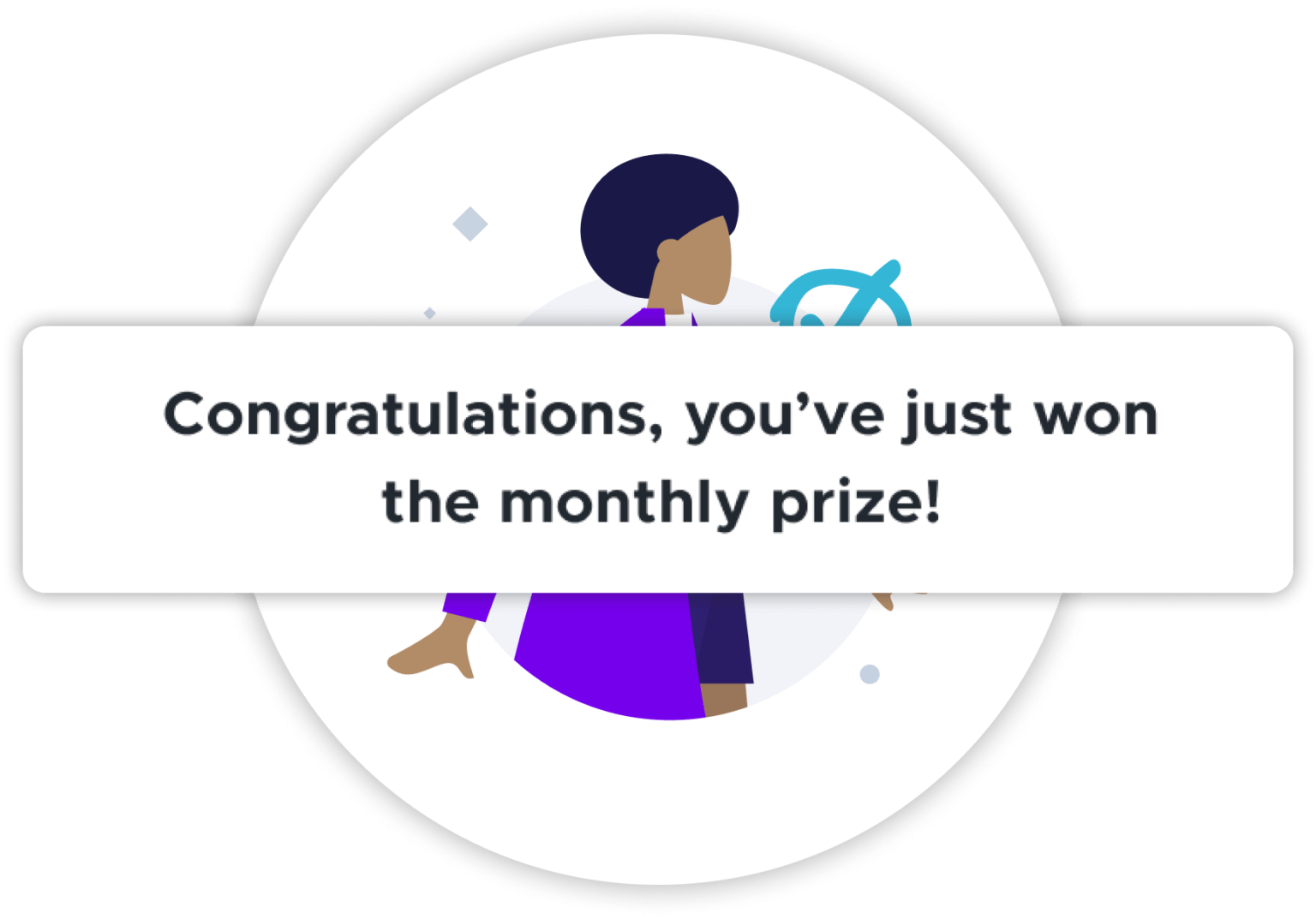 Monthly incentives mean more of your staff build
With our monthly prize draw, Wagestream will double whatever has been successfully built over the previous month for a randomly selected group of employees.
Having the added security of that little bit of flexibility with your wages is really useful.