Cost-of-living crisis: the impact on Ale's life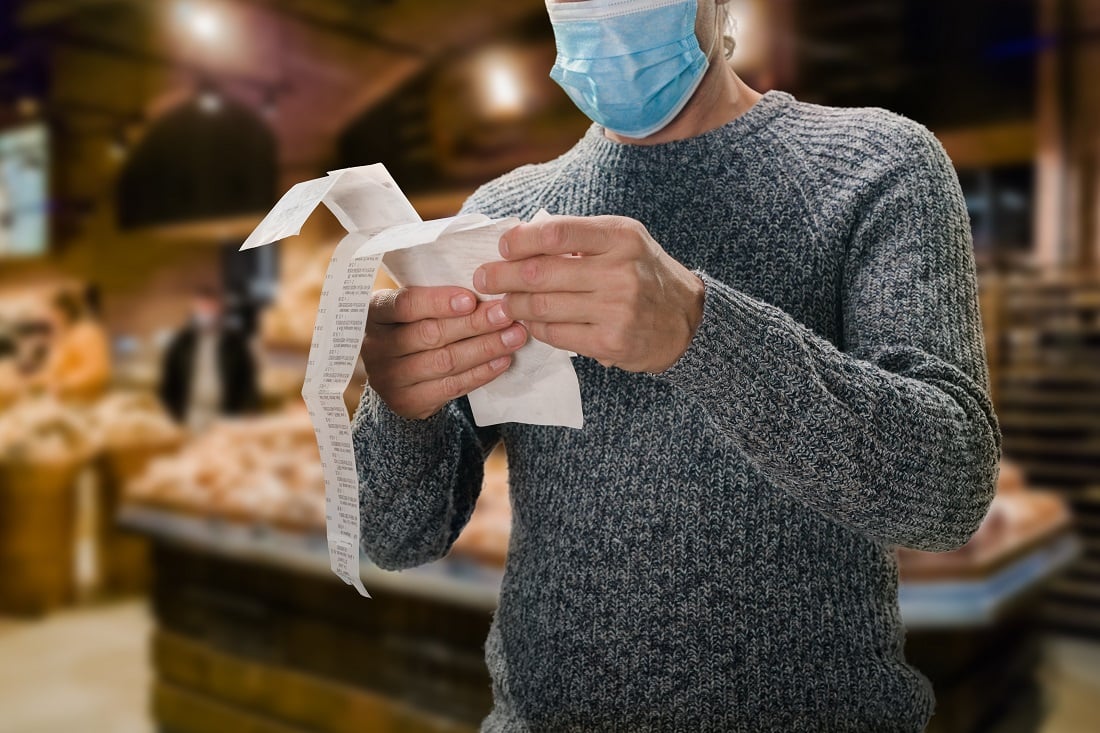 Our cost-of-living case studies look at the real-world impact on people. They're designed to highlight the decisions that rising prices are forcing people to make. Everyone's situation is unique and everyone is affected by financial shocks in different ways. We're trying to bring those ways to life.
Ale, 30, works full-time in a desk-based role in the travel sector. The Londoner, who is originally from Italy, has also previously held jobs in hospitality and publishing in the capital.
After years spent sharing with flatmates, Ale now lives alone and works from home two days per week. Her energy bills have more than doubled in recent months, which has put pressure on her finances – especially when combined with rising transport and other costs.
"My electricity bill has gone up by 100% at least," she says. "My bus fare used to be £1.50 and now it's £1.65, and I take the bus to work three times a week, so obviously this adds up and impacts.
"Some food prices, especially for things I usually get like some Italian cheeses and cold cuts, are absolutely out there and crazy now. It's partly because of Brexit."
The travel expert used to save modestly, but has burned through those savings.
"I used to save a certain amount of money every month, but I've gone through that pot," she says. "I've now made peace with the fact that I'm going to have very little savings.
"I'm thinking: 'I haven't done anything for a couple of years, and I just really want to enjoy my life now, so I guess I won't have any savings'."
This resignation does not stop the worker feeling concerned about money and the future – Ale now frequently worries about her finances.
She says: "I think about money almost every day, at least once a day. Sometimes I think it might be easier to go back and live in Italy, in terms of the cost of life, but it would be much harder there for other reasons."
Ale, who refers to her salary as "a joke", suggests implementing pay rises is the "first thing" employers should look to do, if at all possible.
She also believes there is more that companies can do to help alleviate the financial pressure lower-paid staff are currently experiencing.
The employee suggests companies offer more benefit options, such as reward scheme opportunities.
"Giving other kinds of benefits and rewards would also be helpful, especially when it comes to buying food. It would be good to also help with lunch when people are at work, or to offer to pay part of the cost of transport to the office," she says.
"In a previous job there was a website where I could sign up if I wanted to use Nectar, or other things. You could get £5 cashback, or discounts at Iceland and other supermarkets. It was helpful."
How can you help employees that are struggling with prices going up rapidly? Check out out post on four ways to support your staff through the cost-of-living crisis.