Employee benefits trends: 'considered' replaces 'complacency'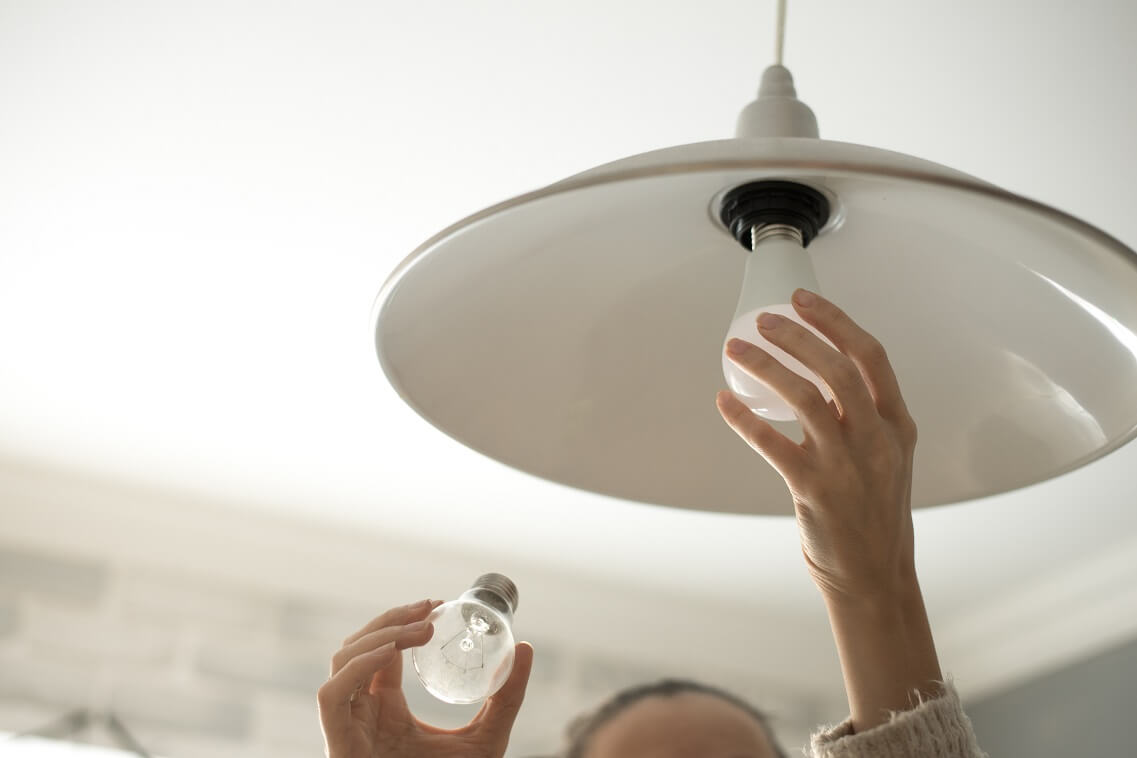 Post-pandemic, employees are demanding more from their employee benefits. In this article (one of seven in the series), we look at one way Covid-19 is influencing employee benefits trends.
'Strategic' and 'benefits' haven't typically paired together, with benefits more like nice-to-haves that anchor people to brands. But with staff now weighing up how their organisation supported them during the pandemic, Covid has started to reframe the benefits discussion to ensure they have strategic impact (such as retaining at-risk-of-leaving talent.
Megan O'Shaughnessy, head of reward at BT, now talks about the "growing important of flexible working strategies post-Covid" – and does so in terms of the way traditional perks (bonuses or incentives plans) have become of lesser importance to offering greater trust and autonomy to people to do work when they feel it's best for them.
Bright Horizons finds staff are looking to their employers to do just this and it finds, for instance, there is a clear link between family-friendly benefits and key employee metrics. Its just-published The Work+Family Snapshot 2021 report finds 48% of employers say family life is a higher priority now than it was before the pandemic.
Benefits are morphing more into conversations about 'what does offering this say about me as an employer?' and 'how does it exemplify what we stand for?'
---
We've just published our full report into how Covid-19 is changing employee benefits. Click the link for more details, or download it directly below.