Employee benefits trends: financial wellbeing in pole position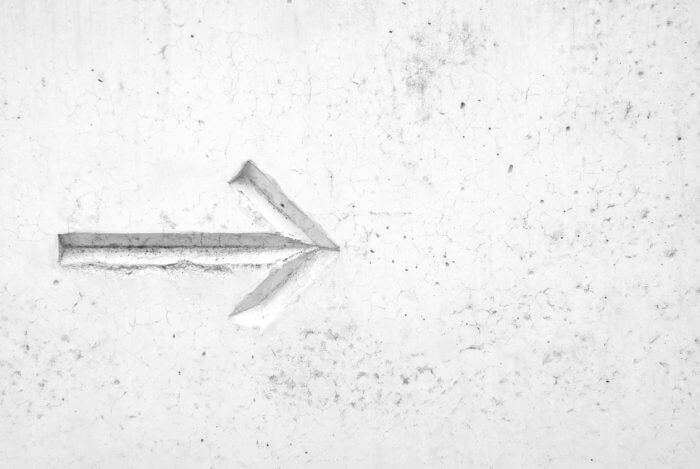 Post-pandemic, employees are demanding more from their employee benefits. In this article (one of seven in the series), we look at one way Covid-19 is influencing employee benefits trends.
Nearly 12 million people having been furloughed in the last year, alongside two million self-employed business leaders unable to claim job retention benefits). This has put financial wellbeing firmly up the organisational agenda.
Employees' pockets have been significantly hit – especially as it is those typically most comfortable, and over the age of 50 who have suffered the biggest fall in employment, according to the Resolution Foundation (PDF).
Employers are feeling the impact. Stress and anxiety has overtaken musculoskeletal issues as the leading cause of absence (with financial worry now the leading cause of stress).
Close Brothers finds 77% of staff say financial worries impact their performance at work, and so in the search to tackle all-forms of wellbeing, employers are now boosting their financial education
Back in 2019 it was something they fell visibly short on, with research from Zellis finding less than half (44%) offer programmes to help employees make informed financial choices.
Although there is still room for improvement, last summer a Cushon survey found 87% of employers now realise the impact lack of financial wellbeing has on employee performance and said they are now doing something about it.
---
We've just published our full report into how Covid-19 is changing employee benefits. Click the link for more details, or download it directly below.