Employee benefits trends: the rise of 'outside lives'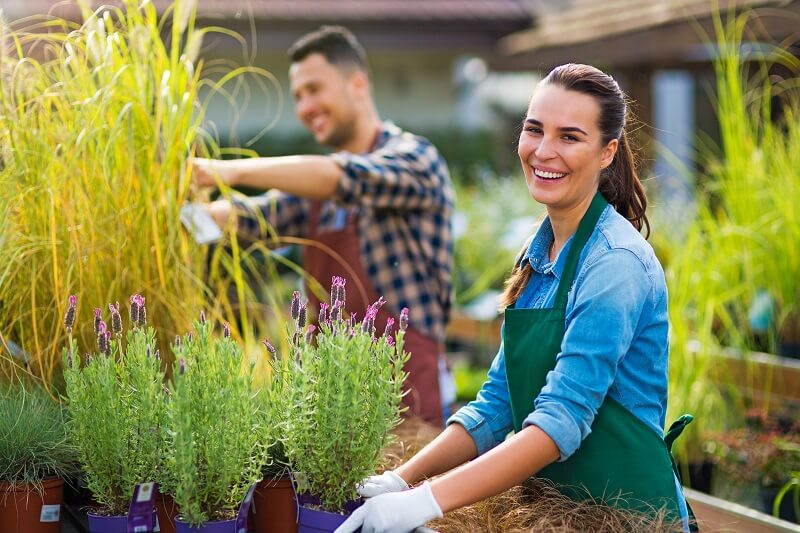 Post-pandemic, employees are demanding more from their employee benefits. In this article (one of seven in the series), we look at one way Covid-19 is influencing employee benefits trends.
The pandemic has blurred work and home to the point that family life has become much more noticeable (Zoom calls, anyone?) – and employers are reacting with benefits that recognise this.
Greater flexibility with working patterns and schedules (which employees have wanted for a long time but which has not always been given freely) was a trend in 2020 – expect this to continue into 2021 and beyond.
CIPD data suggests the number of people working from home on a regular basis will increase to 37% compared to 18% before the pandemic. Almost half (44%) of employers now have measures in place to support staff working from home. A further third (33%) plan to introduce new forms of flexible working (including 40% offering part-time hours and 16% term-time working).
Firms like PwC have recently introduced ' core hour' working, allowing staff to top and tail the rest of the working week around their outside lives. Other firms have gone with four-day weeks or even early finishes on Fridays. There is still some suggestion employers haven't yet moved fast enough, however.
The CIPD's #FlexFrom1st campaign is attempting to give every employee the legal right to request flexible working from the day they join (rather than after 26 weeks' service).
Is this focus on flexibility and an awareness of home lives here to stay? It looks like it: Randstad research from May 2021 suggests work-life balance is the important consideration for job seekers (65%), with 'attractive salary and benefits' in second place.
And when it comes to parents, a supportive employer is key: Bright Horizons found two-thirds of working parents would consider an employer's childcare support arrangements before accepting or applying for a new job.
---
We've just published our full report into how Covid-19 is changing employee benefits. Click the link for more details, or download it directly below.