Webinar: Supporting hospitality workers throughout the pandemic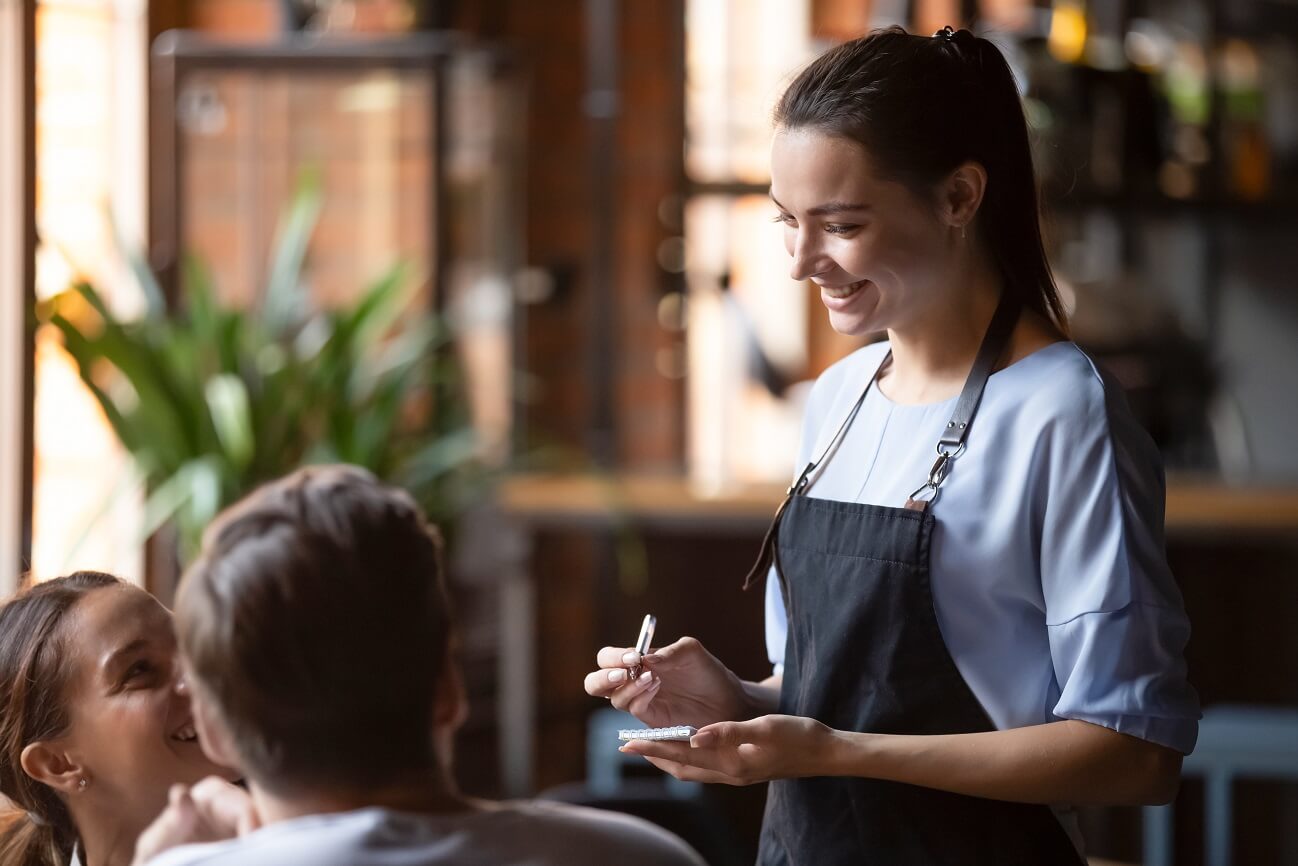 The hospitality industry has been the hardest hit throughout the pandemic, with many staff on furlough since last March.
We were recently joined by Tom Mercer, People Director for Swingers Crazy Golf and Sunaina Sethi, Operations Director for JKS Restaurants to talk about how the pandemic has shifted their focus when it comes to supporting their staff and their predictions for the great recovery.
The session was chaired by Mark McCulloch. Watch below.
To find out more about how you can support your staff now and into recovery, get in touch.
If you are a Fourth Payroll customer like Tom and Su you can now activate Wagestream in just 90 minutes at no additional cost. To launch today, click here.