Financial wellbeing for every frontline employee
Make work more rewarding for your people, with the financial wellbeing platform built around pay.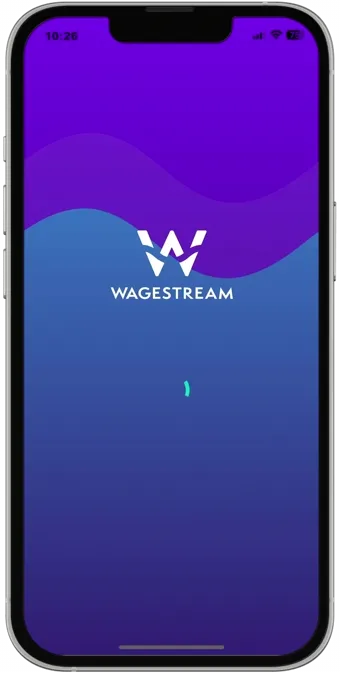 "Wagestream has been amazing for our people. By offering a range of charity-backed financial wellbeing tools built around pay, we've been able to empower them to build better financial health - all managed through one smart app."
Katie Duxbury, Head of Payroll Services
Offered by
award-winning employers
A complete financial wellbeing programme
With one app for your team, and one portal to manage everything.
Mission-driven, impact-focused
The only financial wellbeing platform built with social impact experts, proven by data and accountable for improving quality of life.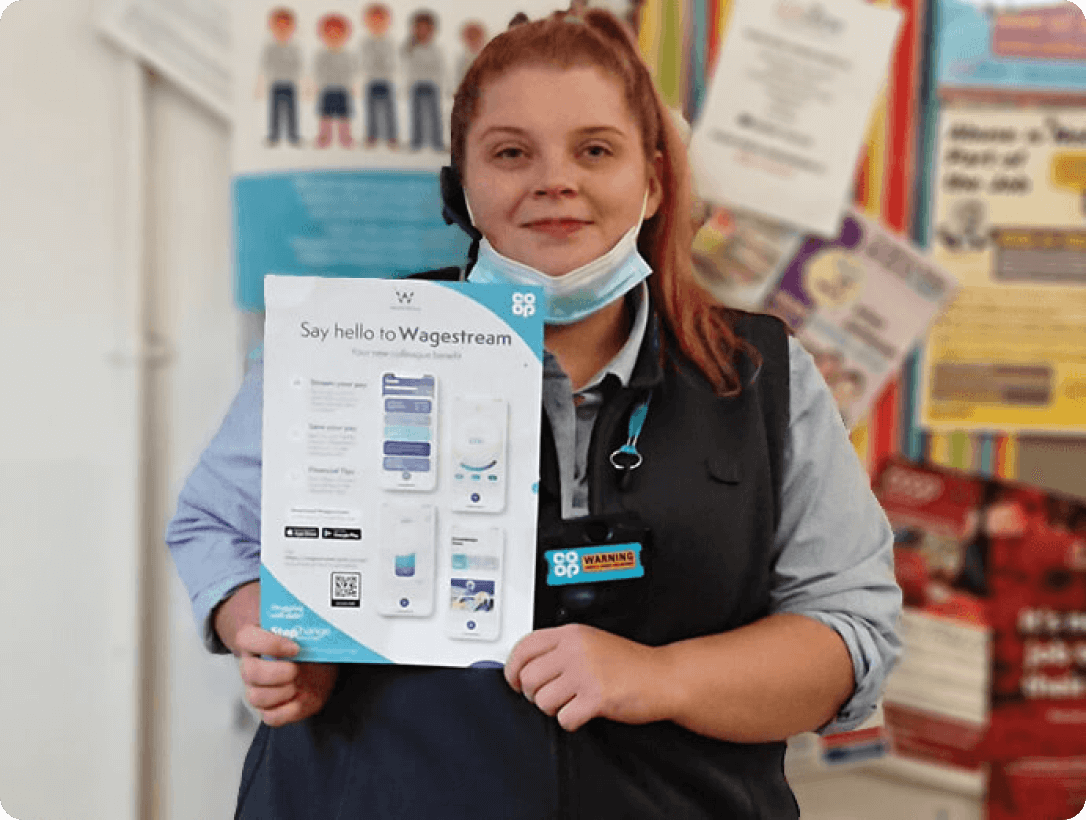 Proven by data
We work with independent research partners to track and improve the impact of Wagestream on your organisation.
Accountable by design
Our social charter means we only build products that improve financial wellbeing and we measure the impact on your team's quality of life.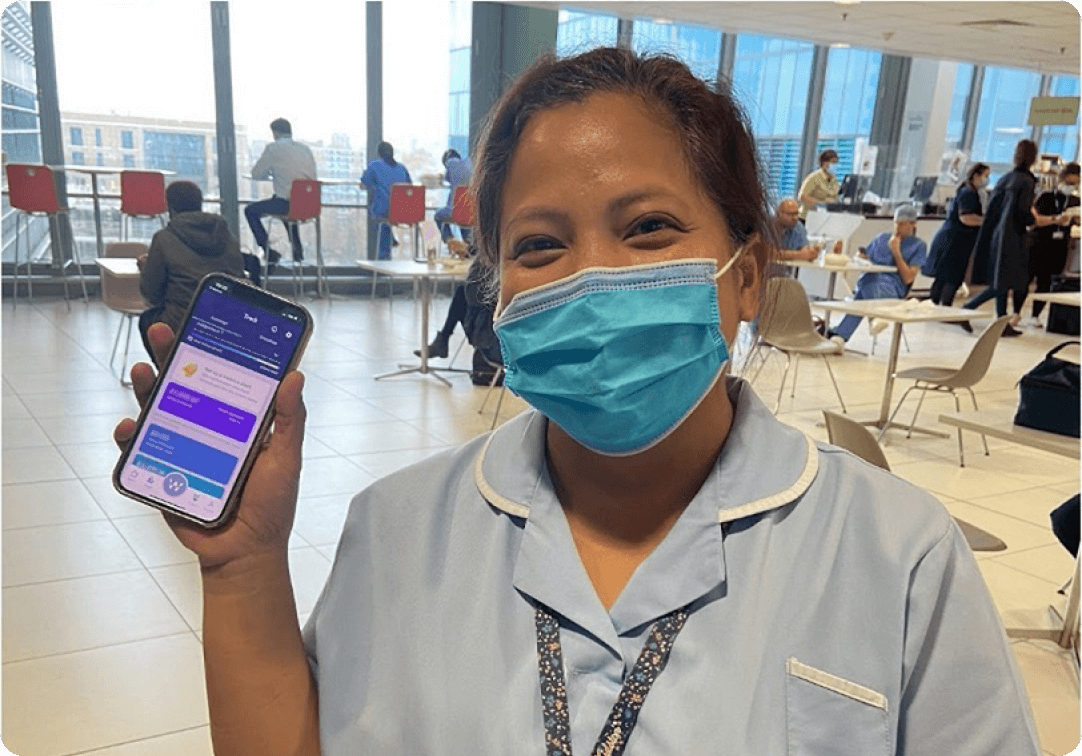 Your biggest challenges, solved
Our financial wellbeing app delivers business impact

"This is a real revolution in pay that is making it easier to recruit staff."

Tim Painter
HR Director
"The ability to retain staff is already paying dividends for us as a business."

Claire Clark
Group HR Director
increase in shift fill rate
"This has had a positive impact with staff volunteering for extra shifts."

David Reed
HR & Compliance Manager
At Wagestream, our members are at the centre of what we do. We invited some of our members to share their stories with us about their money worries and financial challenges and how Wagestream has helped them manage these and their money better day-to-day.