Cost-of-living crisis at work: is it pricey for your staff to come to work?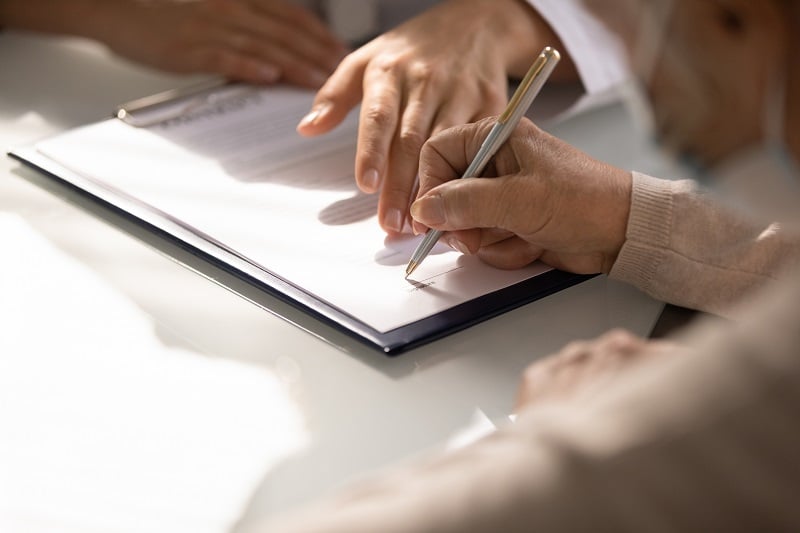 Employers must scramble to help their staff through the cost-of-living crisis because, right this minute, they're being negatively impacted in multiple ways. One area easy to ignore is your own internal policies – are they putting undue financial pressure on staff when small changes could ease the burden?
The cost-of-living crisis is in full swing and employees are being affected daily with new increases to petrol, electricity, water and more. In fact, some experts now think it'll become the biggest drop in living standards since the 1950s. That's massively worrying, but in the context of coming right after the pandemic, the effect on the financial wellbeing of UK employees will be profound.
There's lots that employers should be doing to help staff through the cost-of-living crisis, including helping them to save and signposting support services internally and from third parties.
But one thing that's not often up the priority list – but that should be – is reviewing internal policies to ensure that they do not make coming to work financially more stressful than it needs to be for employees.
This covers any policies that affect things like benefits, reimbursement, compulsory purchases and commuting. Here we look at four different aspects of HR policies and analyse the way in which they may make it more expensive for people to come to work.
1. Expenses reimbursement
Do you leave people waiting six weeks to be repaid? This can affect cashflow and budgeting, especially if the expenses are significant and unexpected. Reimbursing expenses on a more regular cycle can help ease the burden. Better yet, is there a way you can distribute more company cards throughout teams? Not everyone needs a card, but it's useful if more people have access to one in some way.
2. Minimum contracted hours
If you only guarantee limited hours across a week and people have expensive commutes, it may be that they are reliant on extra hours to ensure the job remains financially viable. This can cause significant uncertainty, especially if rostering is dependent on short-term factors e.g. the previous week's performance. Minimum contracted hours became a particular issue during the Covid-19 pandemic as organisations were forced to drop guaranteed hours to cope with fluctuating demand.
3. Overtime pay
Many organisations have different pay cycles for overtime and it can result in staff waiting up to six weeks to be paid for any overtime performed. If staff take overtime pay due to a short-term need for more money, the pay cycle can reduce any positive impact overtime could have on their financial wellbeing. Plus, if you pay sooner for overtime pay, you also increase the psychological link between work and reward, which may encourage your teams to take on more overtime pay, as they receive the money far quicker.
4. Flexible working policies
Flexible working is a very big term and means a lot of different things to different people. It's linked to the nature of the organisation and the industry. But there are lots of examples of how rigid rules on flexible working can make it more expensive to come to work. For example, if you have no flexibility on start time you may force people to pay extra for car parking or peak time public transport. If you don't allow staff to easily swap shifts it may mean parents who have to do school pick-ups can never increase their hours easily, leading to an artificial cap on their earnings.
Financial wellbeing strategies should not only look at new support, but existing policies to ensure you're not unwittingly making it expensive to come to work. How else should you support your employees through the cost-of-living crisis?